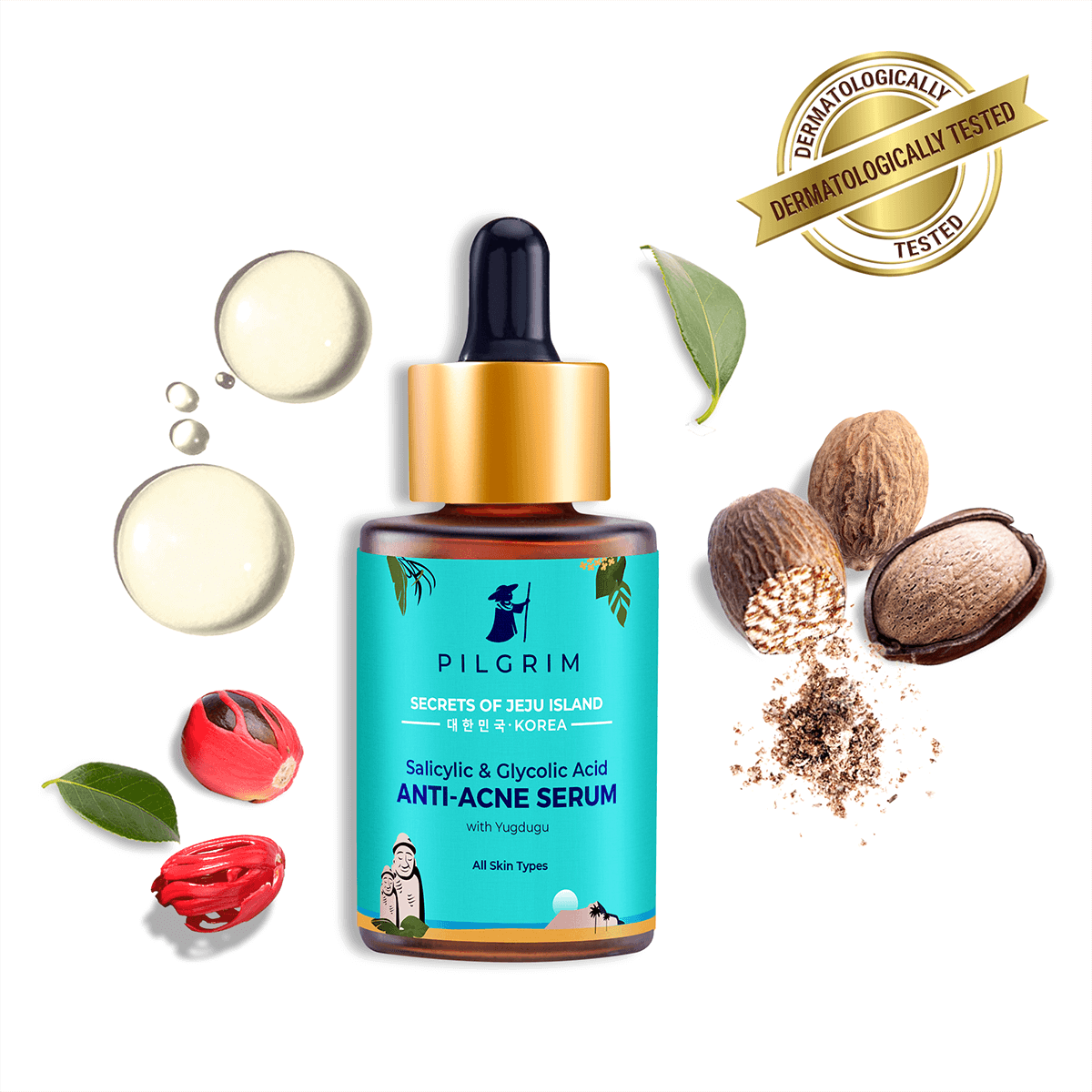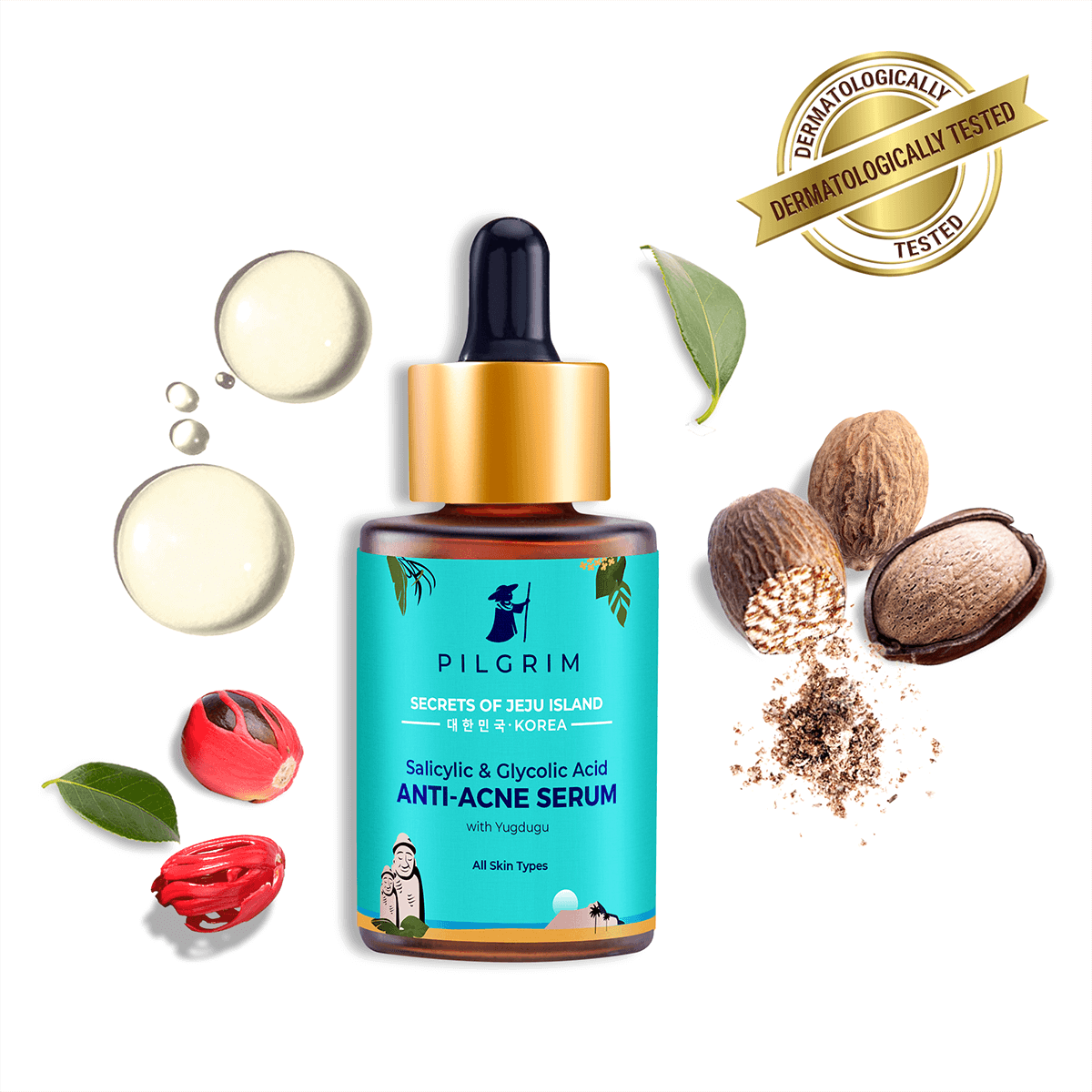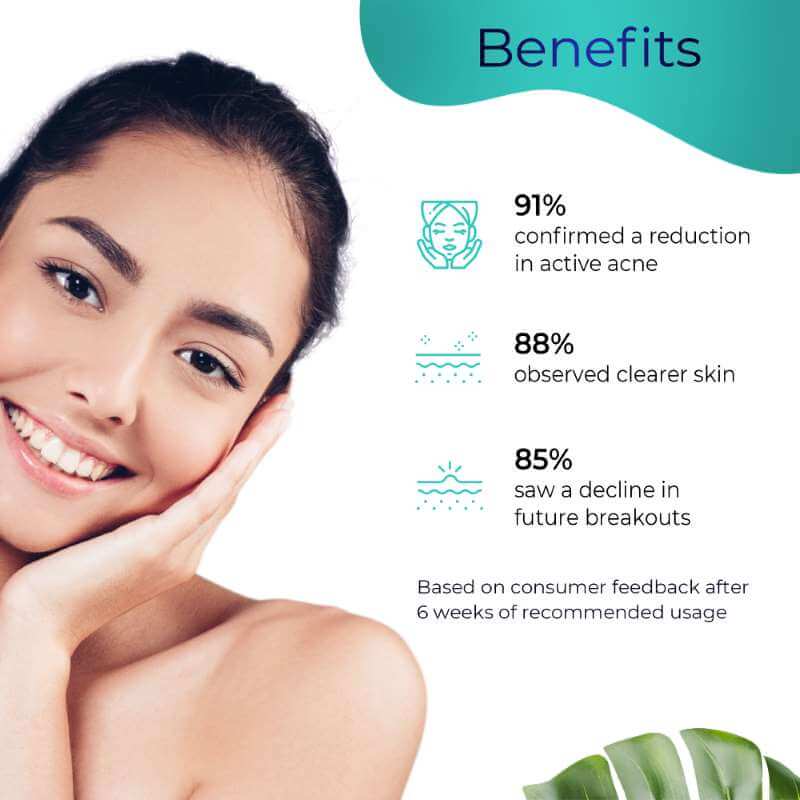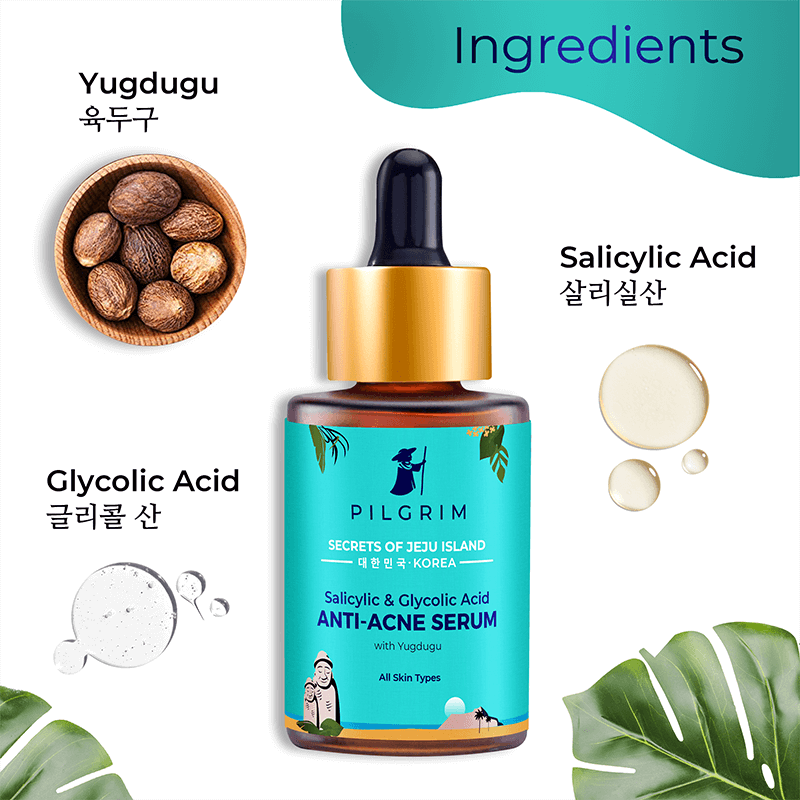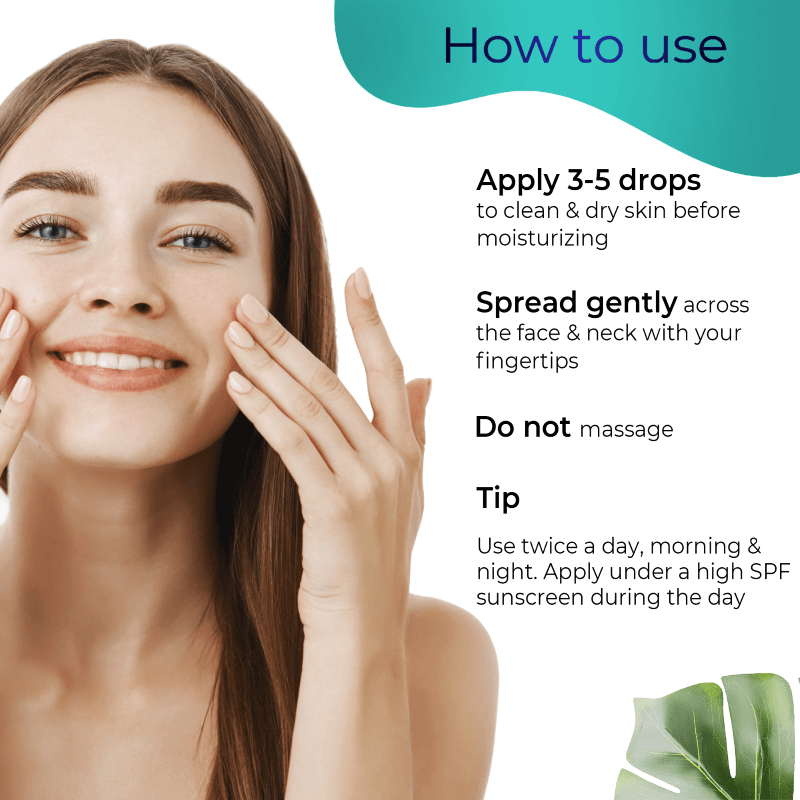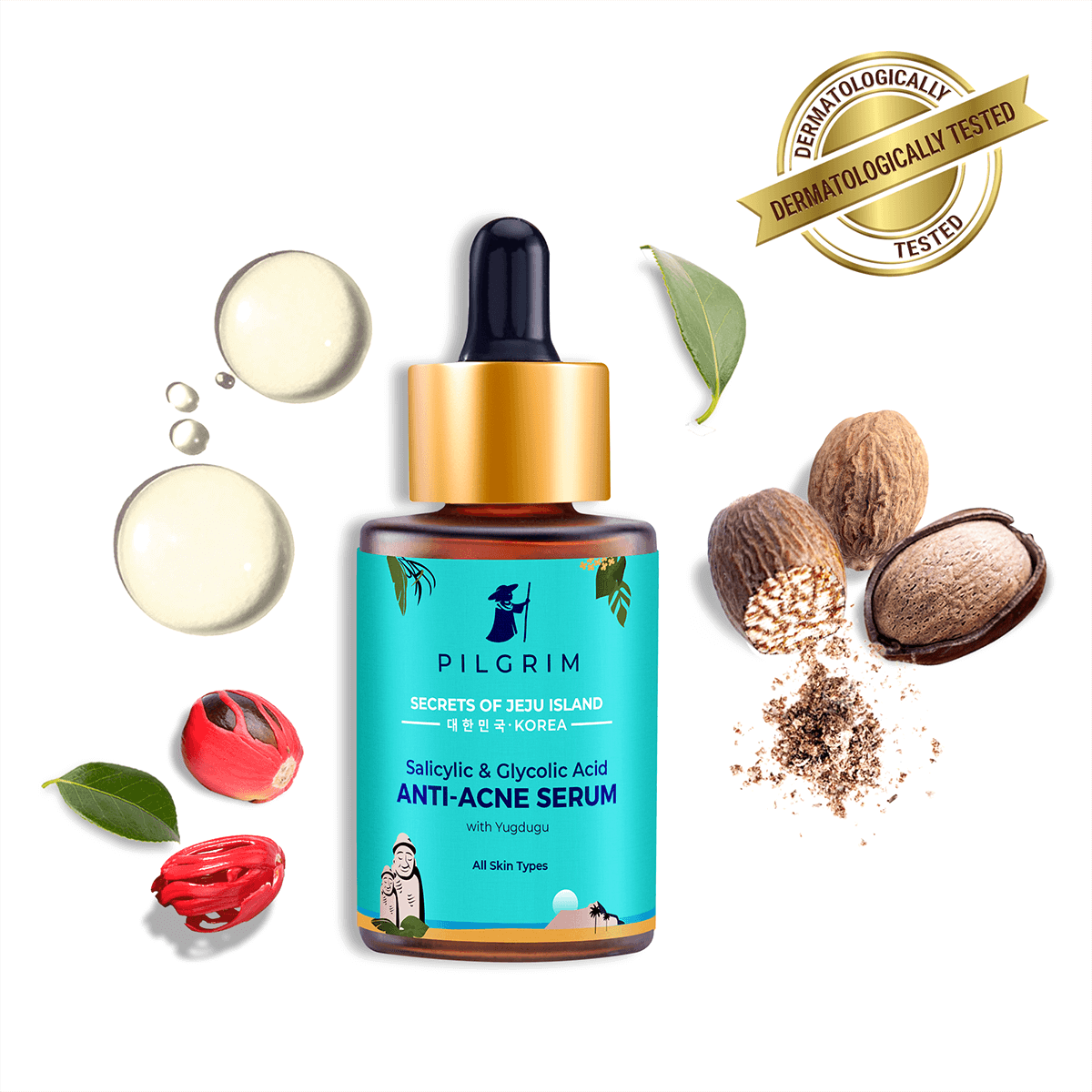 Anti-Acne Serum
Discover Clear and Glowing skin

Earn  
Rs. 65
  as PilgrimMILES
Range:
Secrets Of Jeju Island, Korea
Delivery Options
Suitable For: All Skin Types
Size: 30 ml
Code:

10ON2 -

10% Off + 5% Prepaid

on purchasing 2 units or products.

Code:

DEALOFTHEDAY25 -

25% Off + 5% Prepaid

on Shopping Above Rs. 2000


Know Your Product
Bid goodbye to acne and pimples with the revolutionary Pilgrim Salicylic & Glycolic Acid Anti-Acne Serum. Its advanced formula clears existing active acne and prevents new acne from surfacing.
Supercharged with the powers of Yugdugu, Salicylic Acid, and Glycolic Acid, it prevents breakouts and improves overall skin tone. This lightweight serum gently exfoliates the topmost layer of the skin for an even and bright appearance. Salicylic & Glycolic acids clear visible blemishes and refine the texture of the skin for a radiant glow.
Yugdugu combats acne-causing bacteria and reduces the redness of the skin. The formula is supported with Hyaluronic Acid to keep the skin hydrated and to regulate excess sebum. Discover the flawless skin that was always within!
FAQs
---
Can this product be used by both men and women?
Yes, this product is unisex and can be used by both men and women
How safe are your products to use & do they contain any harmful chemicals like sulphates, parabens, etc.?
All our products are COMPLETELY SAFE to use. We are very choosy when it comes to ingredients selection, and are strictly against using any harmful chemicals including parabens, sulphates and mineral oils. You can read more about our code of conduct THE PILGRIM CODE here.
Is it safe to use this serum daily?
Yes, being free from any harmful chemicals like sulphates and parabens, it is completely safe to be used daily.
How do I use this product to get the best results?
Please refer to the HOW TO USE section for detailed explanation.
How long it will take to see the results?
You will start noticing the difference immediately after first usage.
I have sensitive skin, can I use this product?
Yes, all our products are completely free from any harmful chemicals, including parabens, sulphates & mineral oils (read more here) and hence are suitable even for people with sensitive skin. Note: If you think you have certain skin conditions (e.g. prone to rashes, extra sensitive skin, etc.) a patch test is recommended before using this product.
What are the main benefits of using this serum?
The serum fights acne, gently exfoliates the skin, reduces skin congestion and promotes an even-toned and radiant skin. It unclogs and purifies the pores and hydrates the skin. Improves the appearance of fine lines with continuous use.
How many times during the day the serum should be applied?
The serum can be applied once or twice daily, morning and/or night.
Can it be mixed with other serums?
No, the serum is a complete skincare product in itself. We do not recommend mixing with other serums/ products.
Is the serum sticky or greasy?
No, the serum is lightweight and absorbs instantly without any oily/ greasy residue.
Frequently Bought Together
Recently Viewed
DEAL OF THE DAY
Get up to 25% OFF on our Products & Rituals Use coupons available at Checkout.
OFFER EXPIRING IN
24:37:01
INITIATE CHECKOUT

Free Shipping
On Orders Above Rs299
Easy Payment
UPI / Cards / NetBanking
COD Available
At No Additional Cost